2010 is going to be the year of the movers and the shakers. We're almost in March so time is waiting for no one.
If your goal is to sell more beats online then you need to check out my review of
SellMoreBeats.com
. And definitely sign up for the free lessons.
This is some really good material and you can really use it to sell anything online as well as beats.
Check out my review and let me know what you think. Click the link below to read it:
SellMoreBeats.com Review By Mello Melanin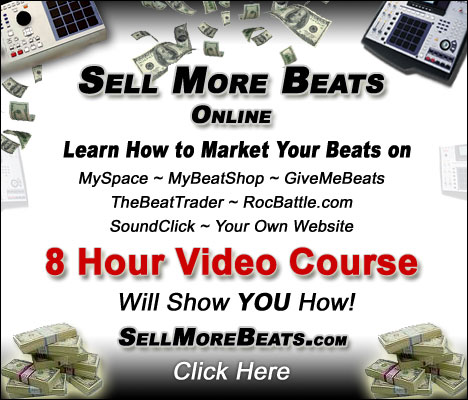 Let's Make It Happen!!!
Mello Melanin, The Hot Instrumentalist
www.RapBeatCreator.com
www.Beats4ADub.com
www.MusicMarketingPromotions.com
*****************************